Today, the foreground of France's orchestral landscape is occupied by a few state-sponsored ensembles. Many a young soloist aspiring to cultivate their orchestral passion without turning their backs on a solo or chamber music career struggle to find their place in this overly binary environment.

The adventure began in 2019, when a handful of passionate musicians decided to create the Orchestra Hexagone. This one-of-a-kind experience in the French musical scene brings together international soloists, contest laureates, renowned chamber musicians and young talents, all impatient to break through the artistical barrier that too often separates the full-time orchestra musician from the soloist.


Recruited by our headhunters or on the basis of spontaneous applications, the musicians from the Hexagone network have for the most part graduated from the National Conservatories of Paris and Lyon. Hexagone is characterized by its youth (average age : 26 years old), the male-female parity observed during recruitment (+ 50% female musicians), its innovative musical programming and the drive and ambition of its management team.

The Orchestra Hexagone has made a triumphant entry in the French musical scene with its take on Swan Lake at the Théâtre des Champs-Elysées (December 2019-January 2020). The media and critics have praised the quality and freshness displayed by the performance of this newcomer.
---
#SwanLake2019
Musicians
---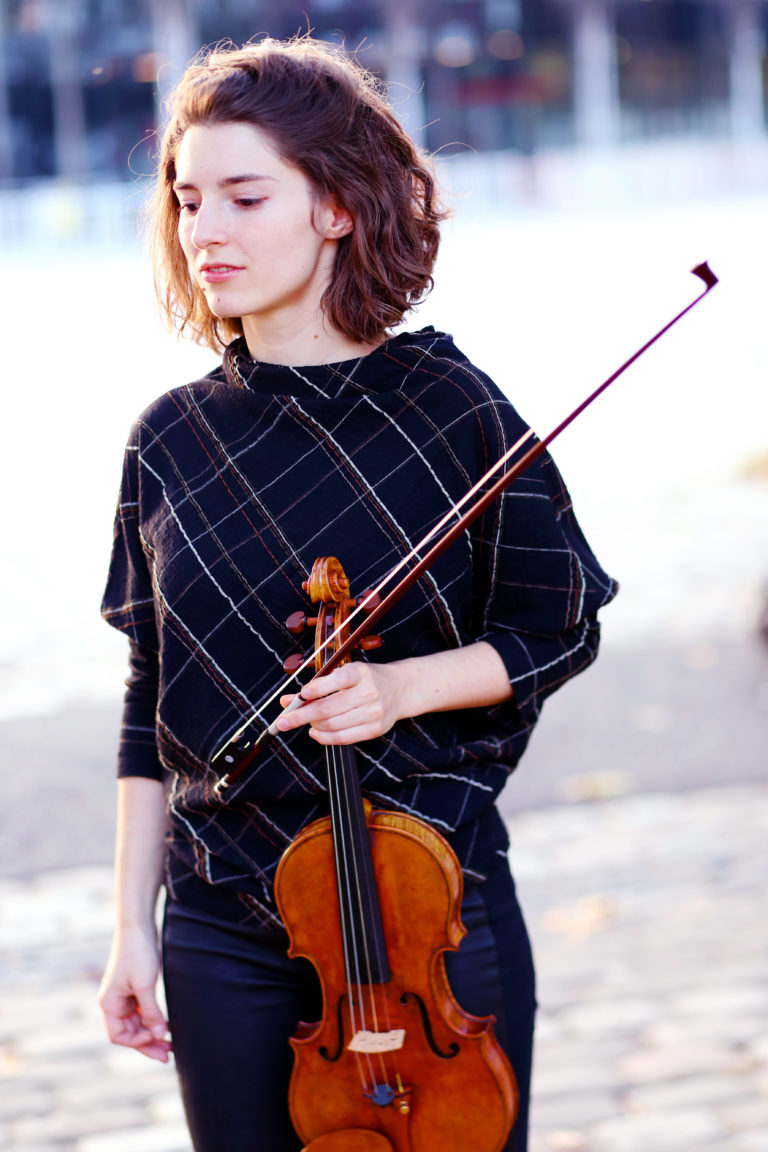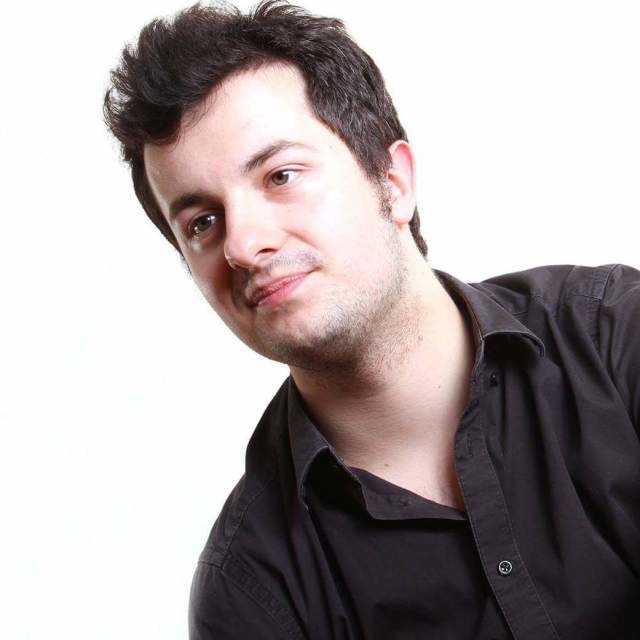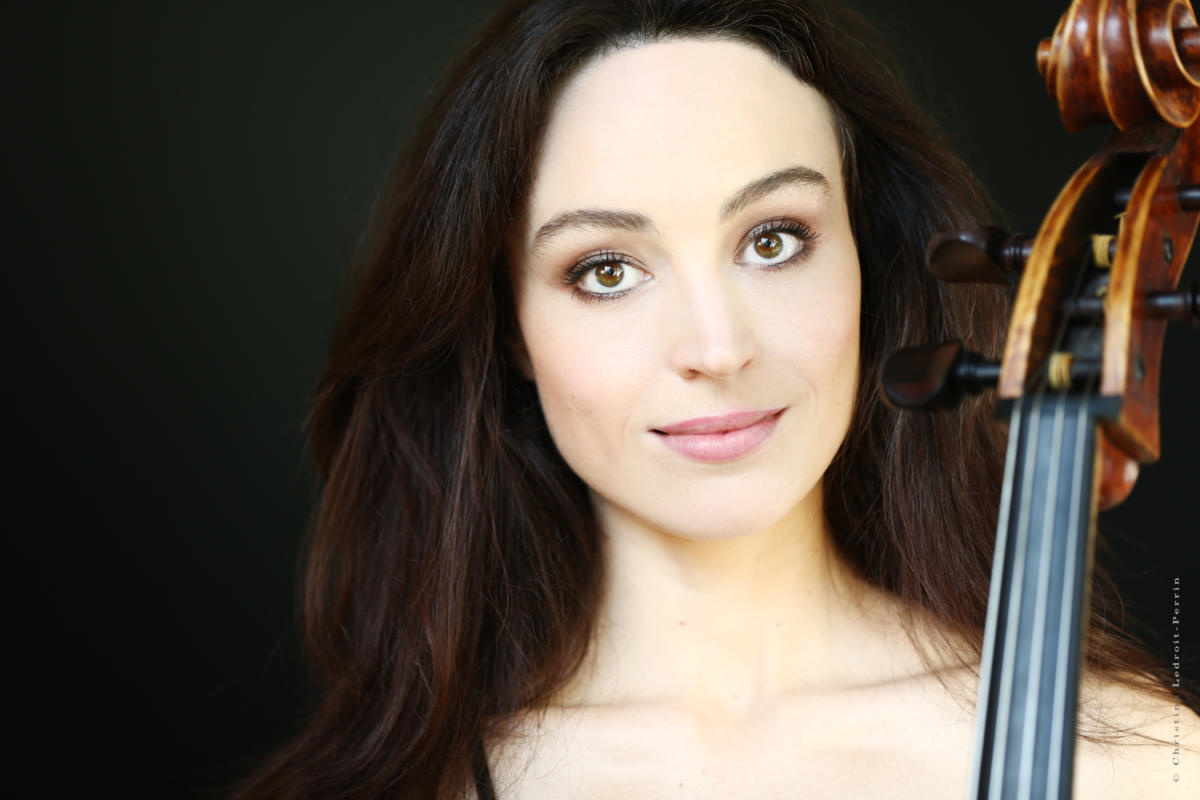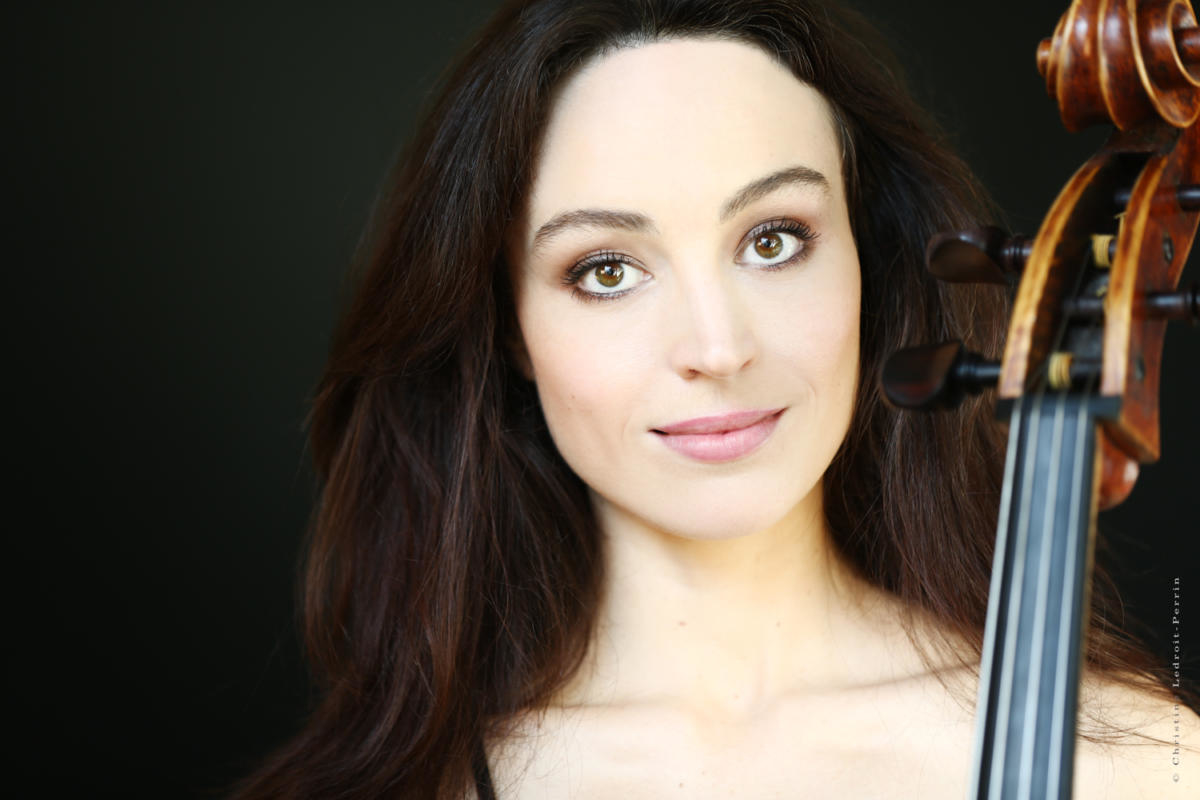 Hermine Horiot
Violoncelle solo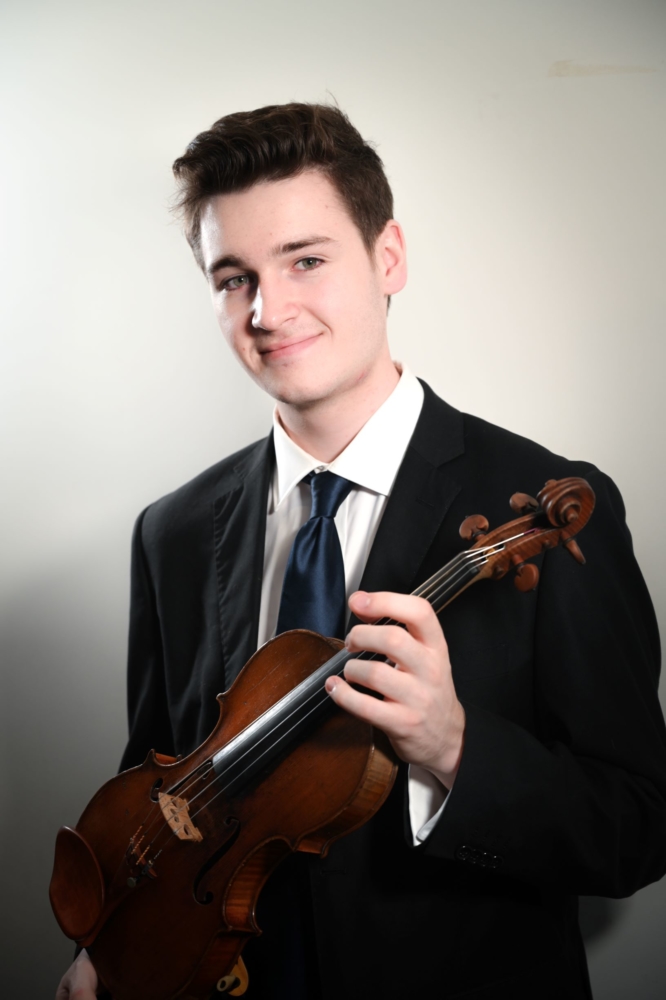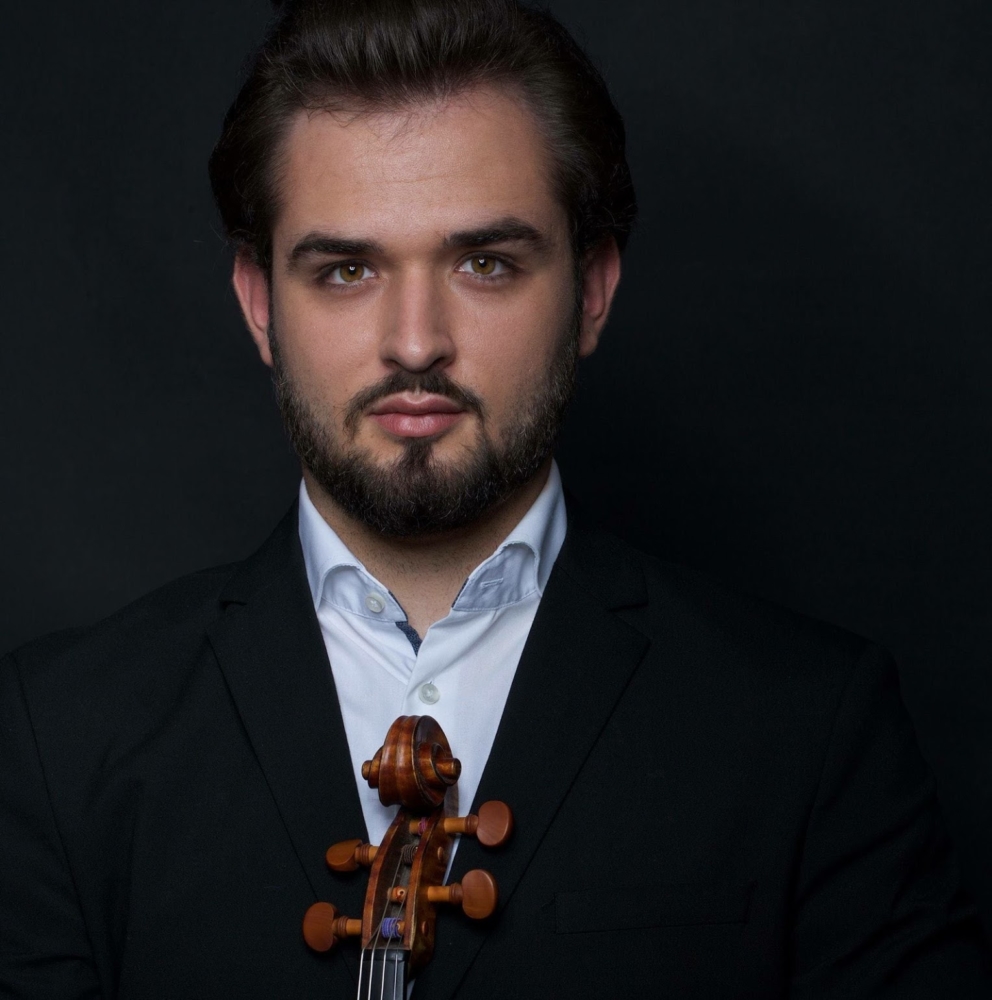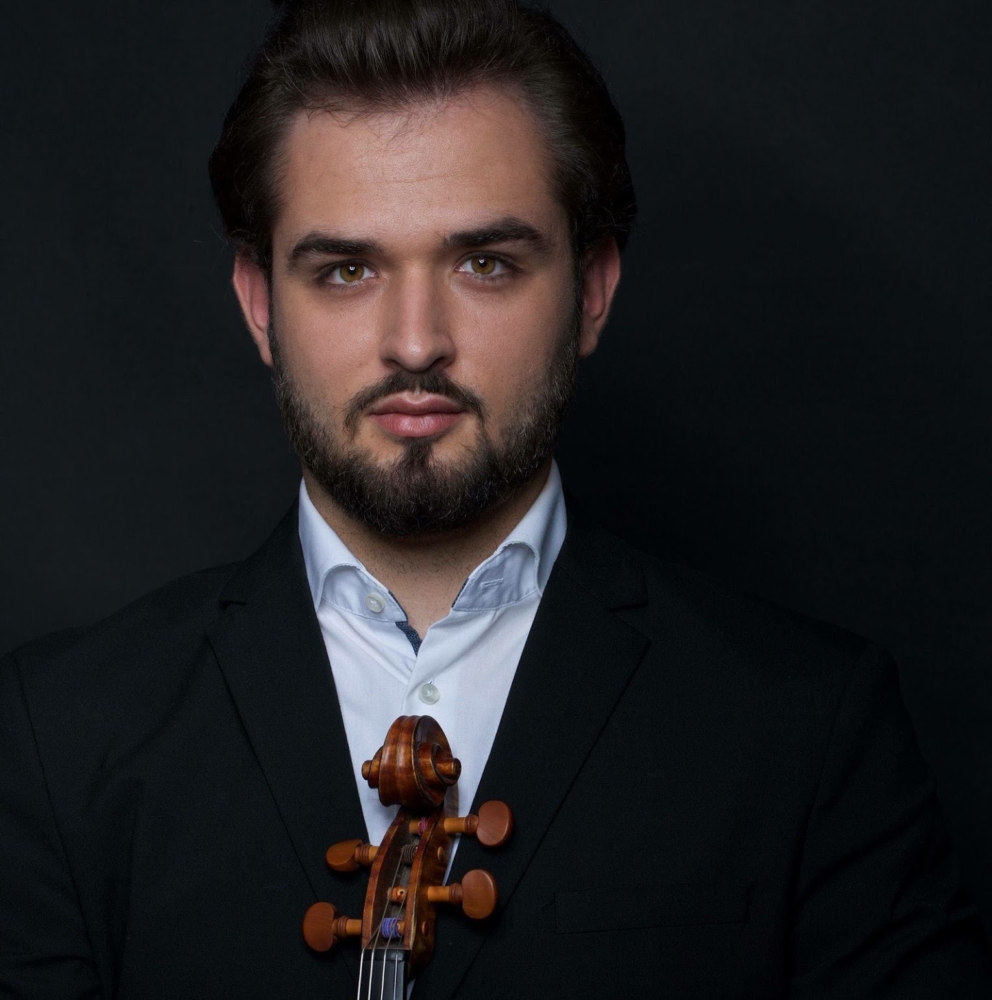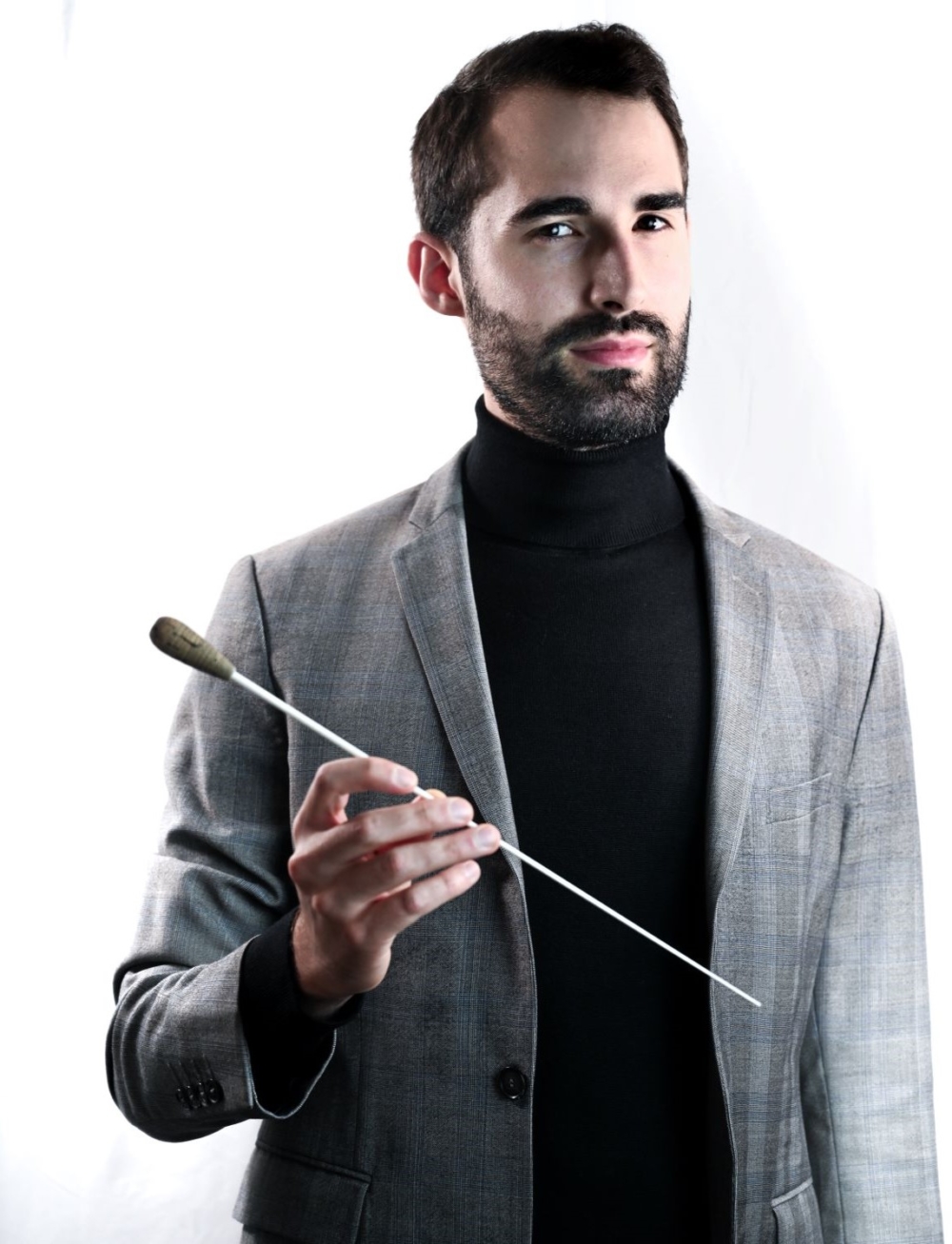 Pierre-Alexis Touzeau
Directeur musical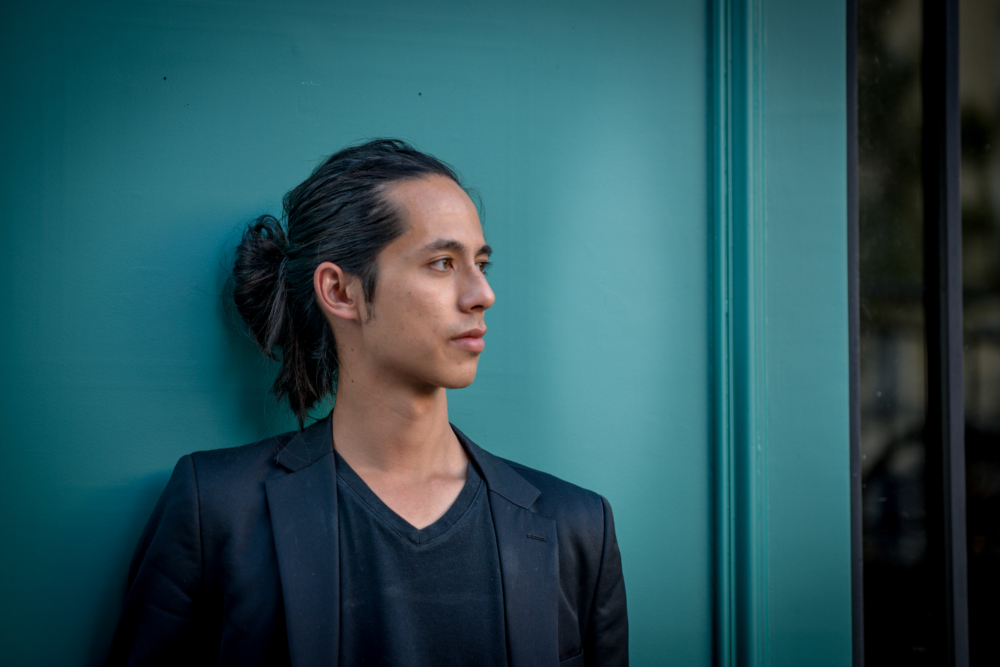 Julien Hanck
Directeur artistique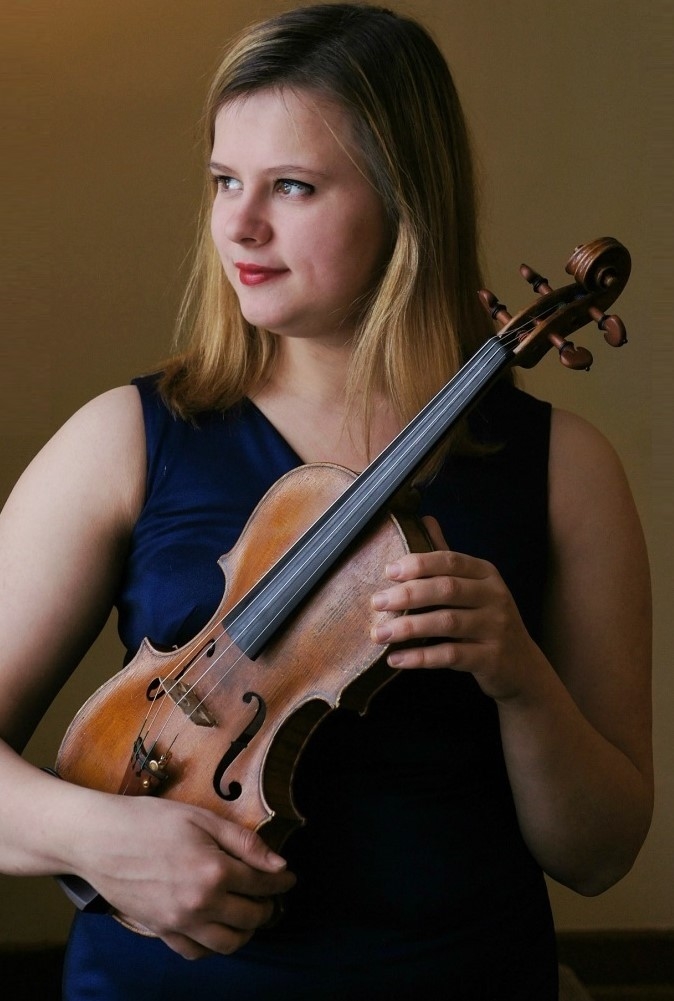 Magdalena Geka
Cheffe d'attaque | violon
Violaine Despeyroux
Alto solo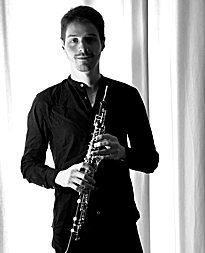 Alexandre Worms
Hautbois solo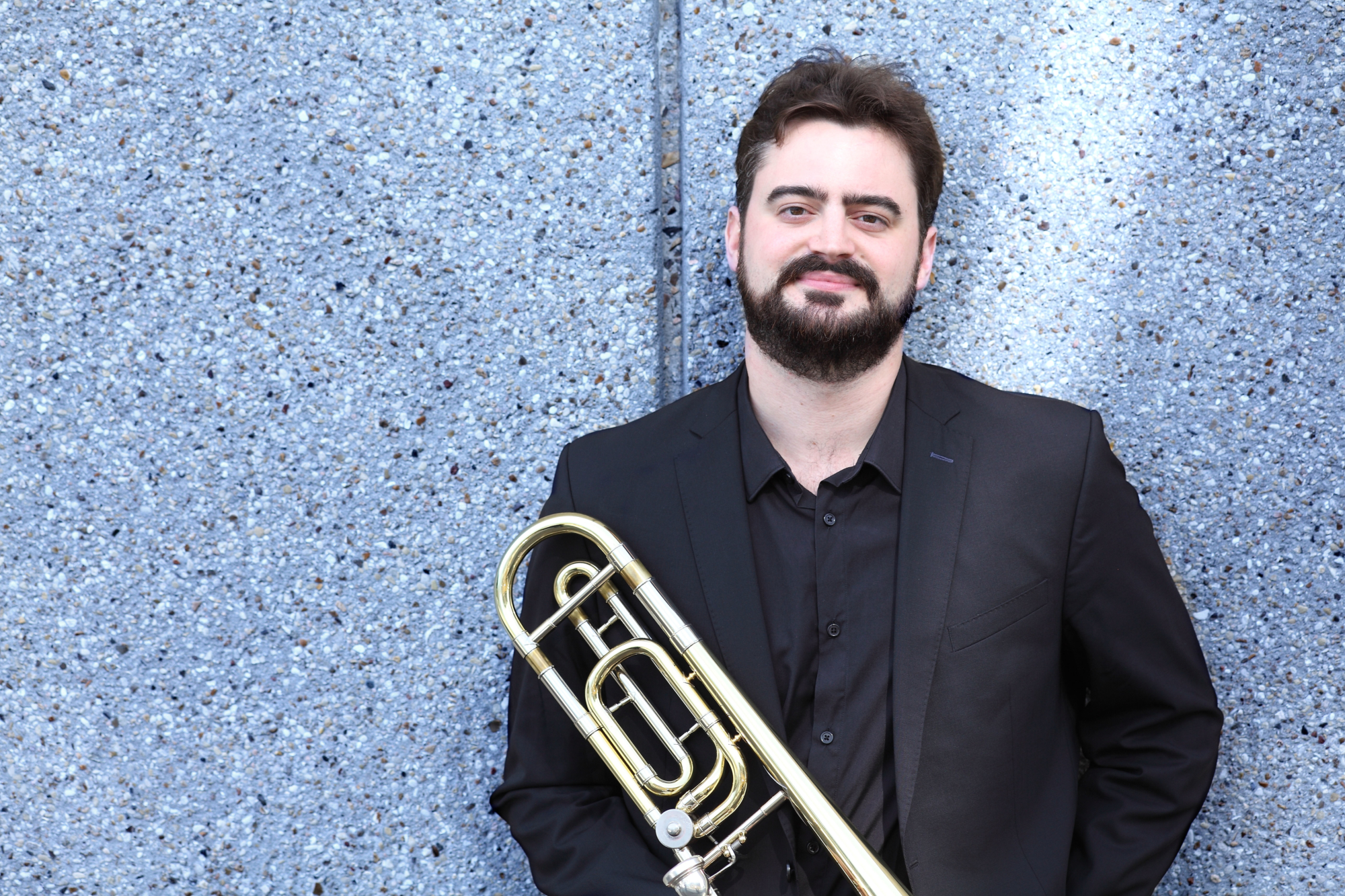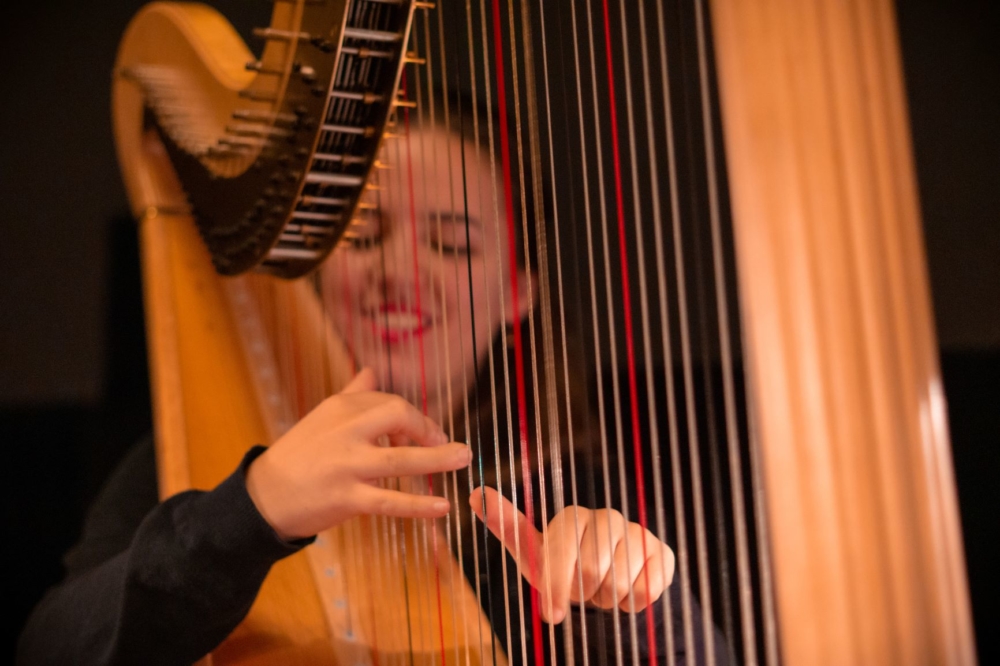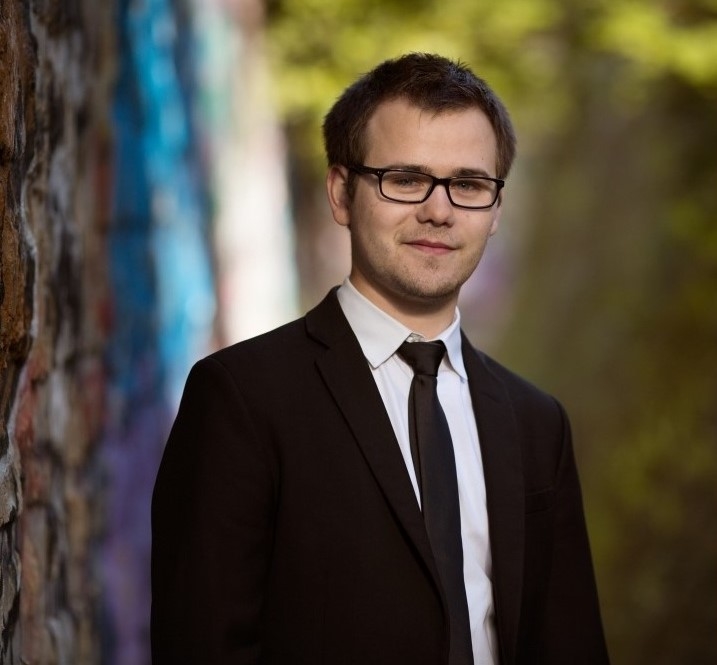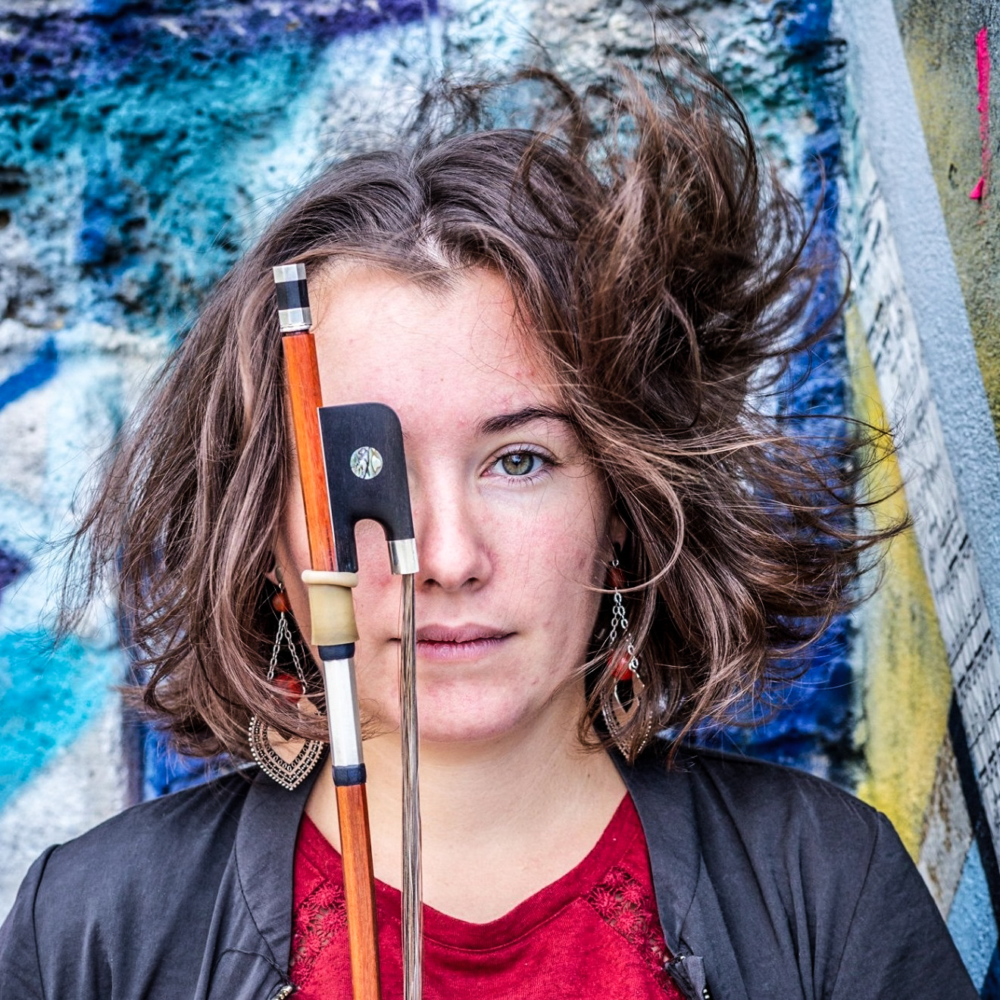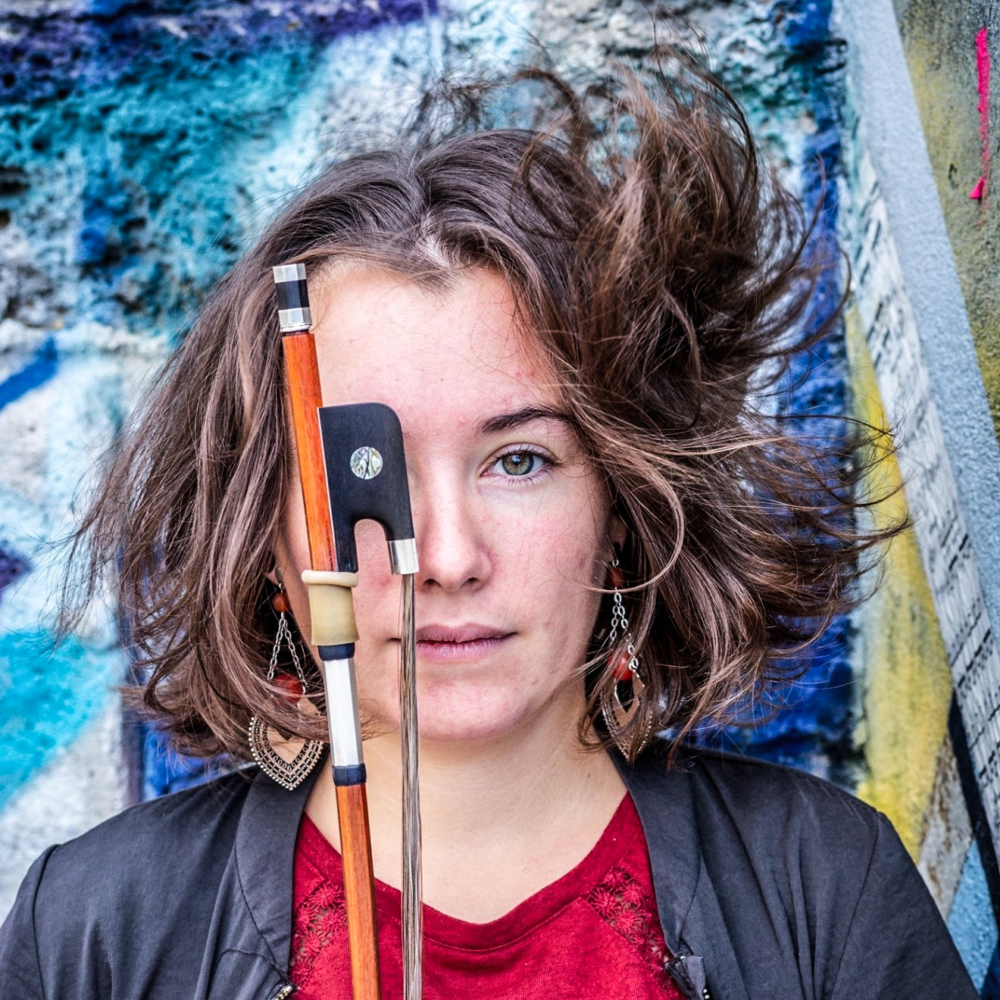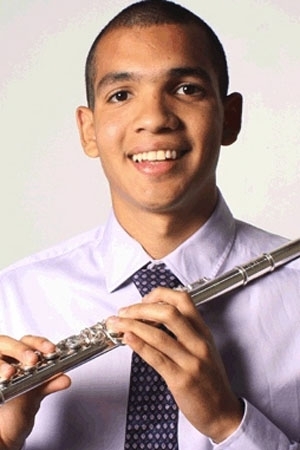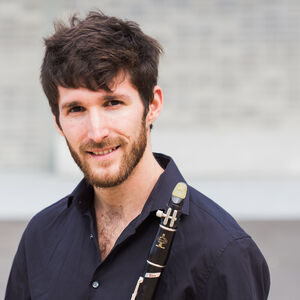 Lorenzo Salvá Peralta
Clarinette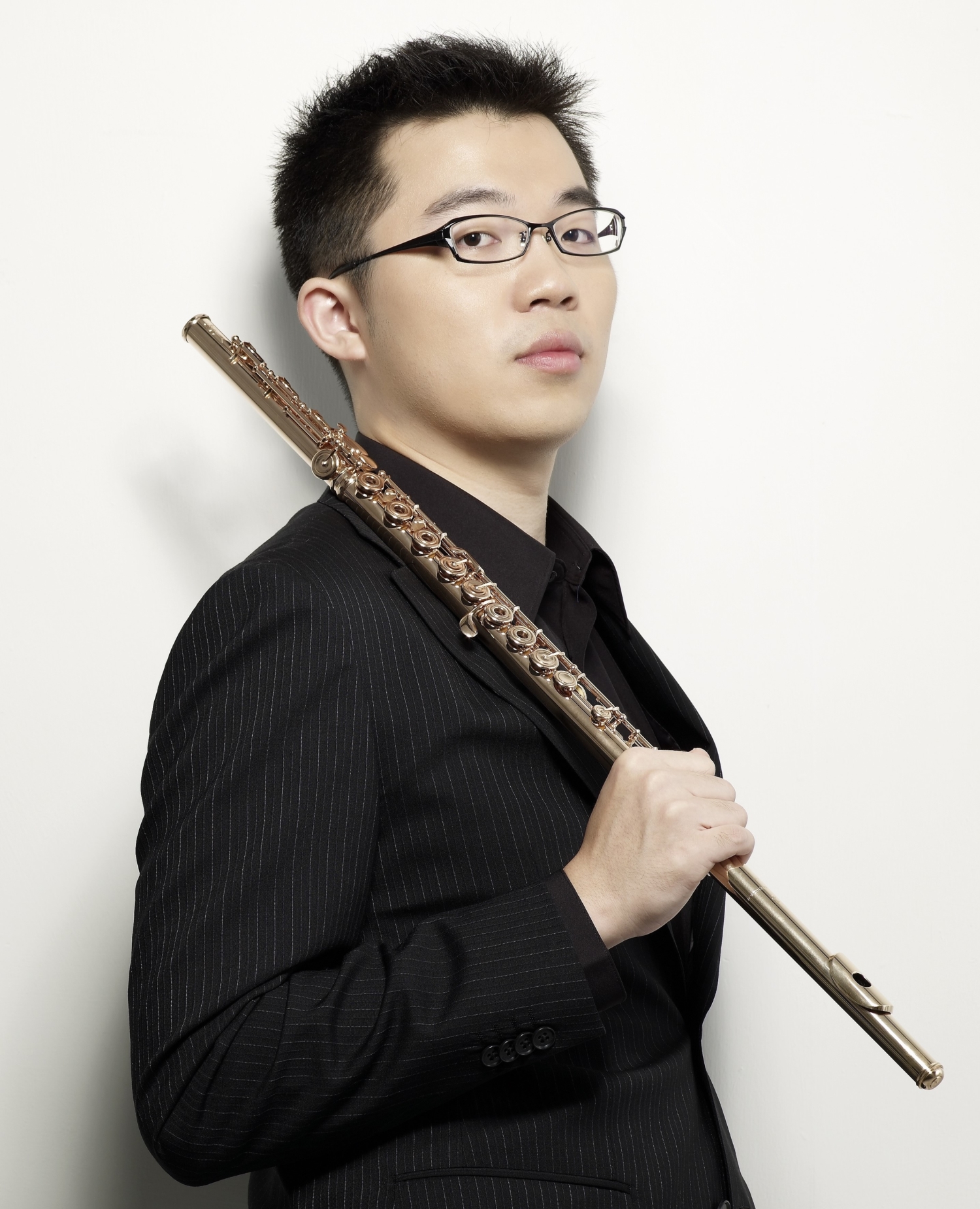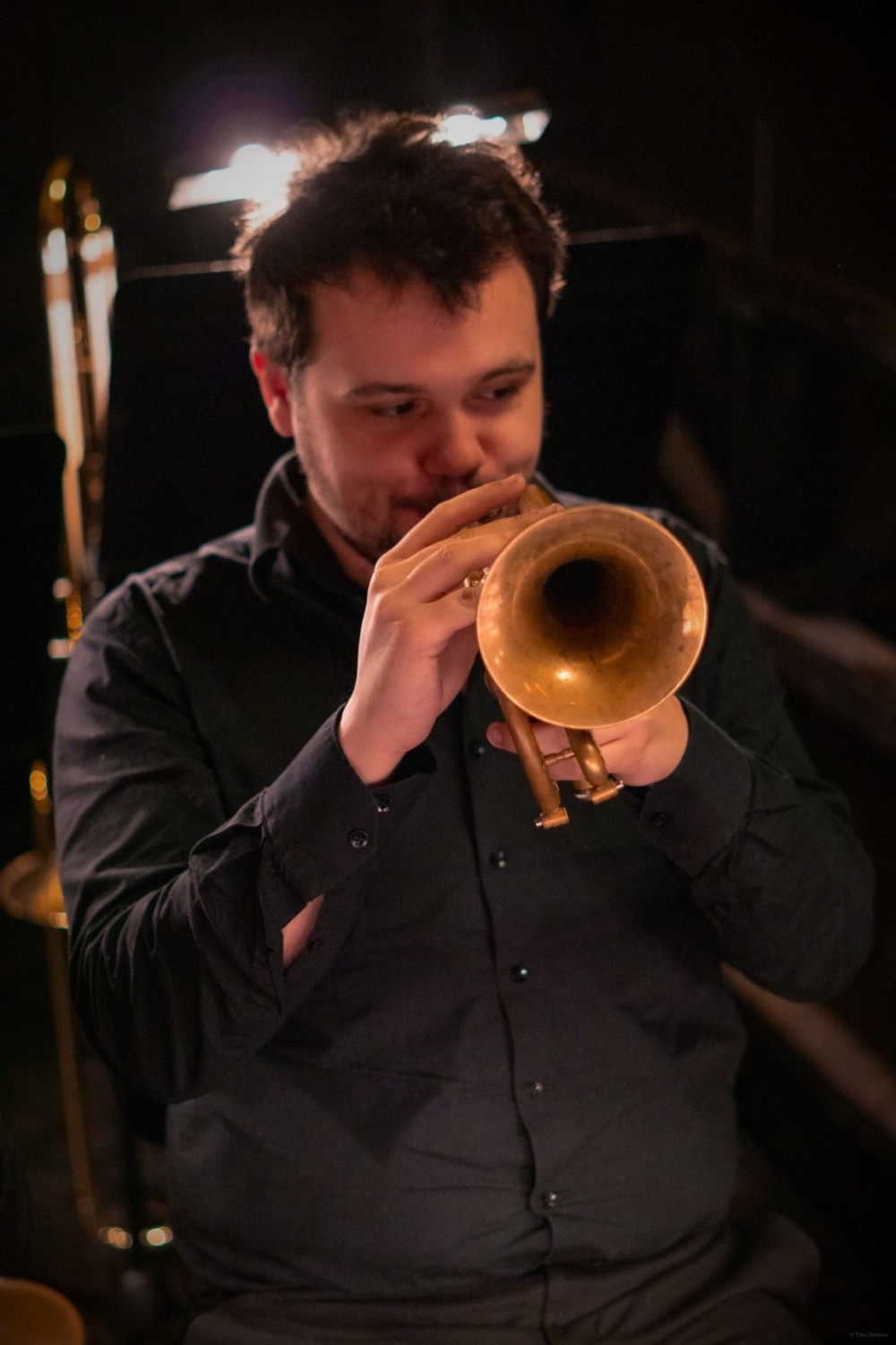 Cédric Gesquière
Cornet solo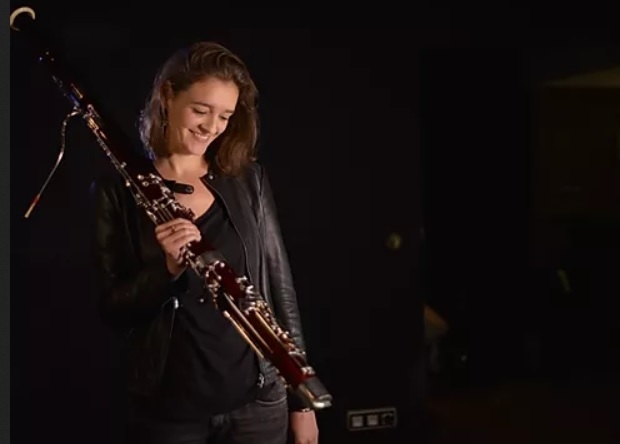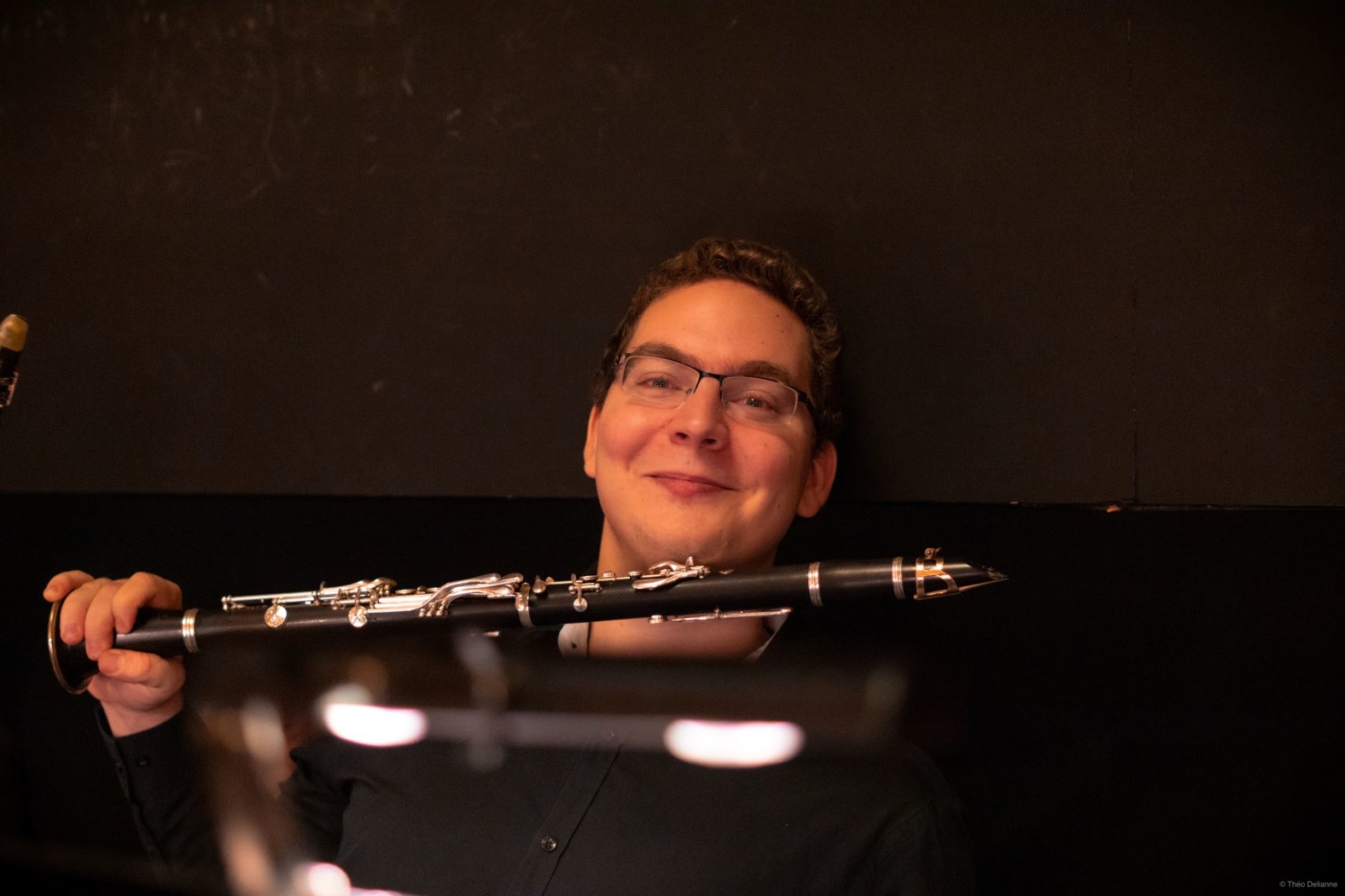 Benjamin Fontaine
Clarinette solo